The Gidel InfiniVision™ provides flexible infrastructure for acquisition and processing from multiple cameras/sensors simultaneously. The InfiniVision is offered in a variety of Gidel frame grabbers boards and edge computers. The InfiniVision suite is supported by a GUI Application, API library, and an option, for advanced users, to customize the FPGA acquisition and image processing pipeline. The system can capture data streams of varying frame data size and can synchronize between up to 100 cameras/sensors. Camera interfaces currently offered by Gidel include GigE Vision, CoaXPress, Camera Link, and MIPI, as well as an option for customizing the camera/sensor interface and protocol. The acquisition path allows for adding data processing blocks such as Image Signal Processing (ISP) and compression.
InfiniVision's ability to grab on-the-fly incoming data of any size adds another dimension of flexibility, enabling imaging applications to combine images of various sizes arriving, for example, from different camera types or from selective ROIs of variable sizes. In this way, InfiniVision provides flexibility in both time progression and special resolution. Moreover, it is possible to combine incoming data with historical data or other peripheral data to construct multi-dimensional image mapping.
Applications examples:
Broadcasting and Video
Augmented Reality
Video and Audio Compression
Smart Cities
Surveillance
Sorting Machines
Specifications:
Acquisition Rate
1-800 Gb/s, depending on the frame grabber/edge computer used
Cameras Supported
GigE Vision, CoaXPress, Camera Link, MIPI6 and option for tailoring to any camera interface/protocol
Pixel Formats Supported
Mono, Bayer, RGBA (8, 10, 12, 14 and 16 bits/color) and RGB (8, 10 and 12 bits/color)
Trigger Synchronization
Up to a 100 cameras
Connectors
QSFP28/SFP+ (for GigE Vision)
SDR26 (for Camera Link)
HD-BNC (for CoaXPress)
MIPI CSI-2 (for MIPI6)
VGA15-pin (for GPIO)
Option for custom connector
FPGA
Intel Stratix 10 (N/M/S) and Arria 10
GPIOs
RS422, opto-coupler, LVTTL,, and 30V drivers
Contact us if you need a customized solution!
Options:
cameras supported
GigE Vision, CoaXPress-12, Camera Link, MIPI, and user-defined
ISP
Image Signal Processing on FPGA
Compression
On-FPGA image compression: JPEG, Lossless, Quality+
Customization
Option for Gidel to perform the customization according to user specifications
Software and Ecosystem Support:
SDK: GUI, API  and examples.
ProcVision suite for developing a custom FPGA-based Vision/Imaging system, including acquisition path, image processing, etc.
Option for evaluation and simulation using the Gidel CamSim camera simulator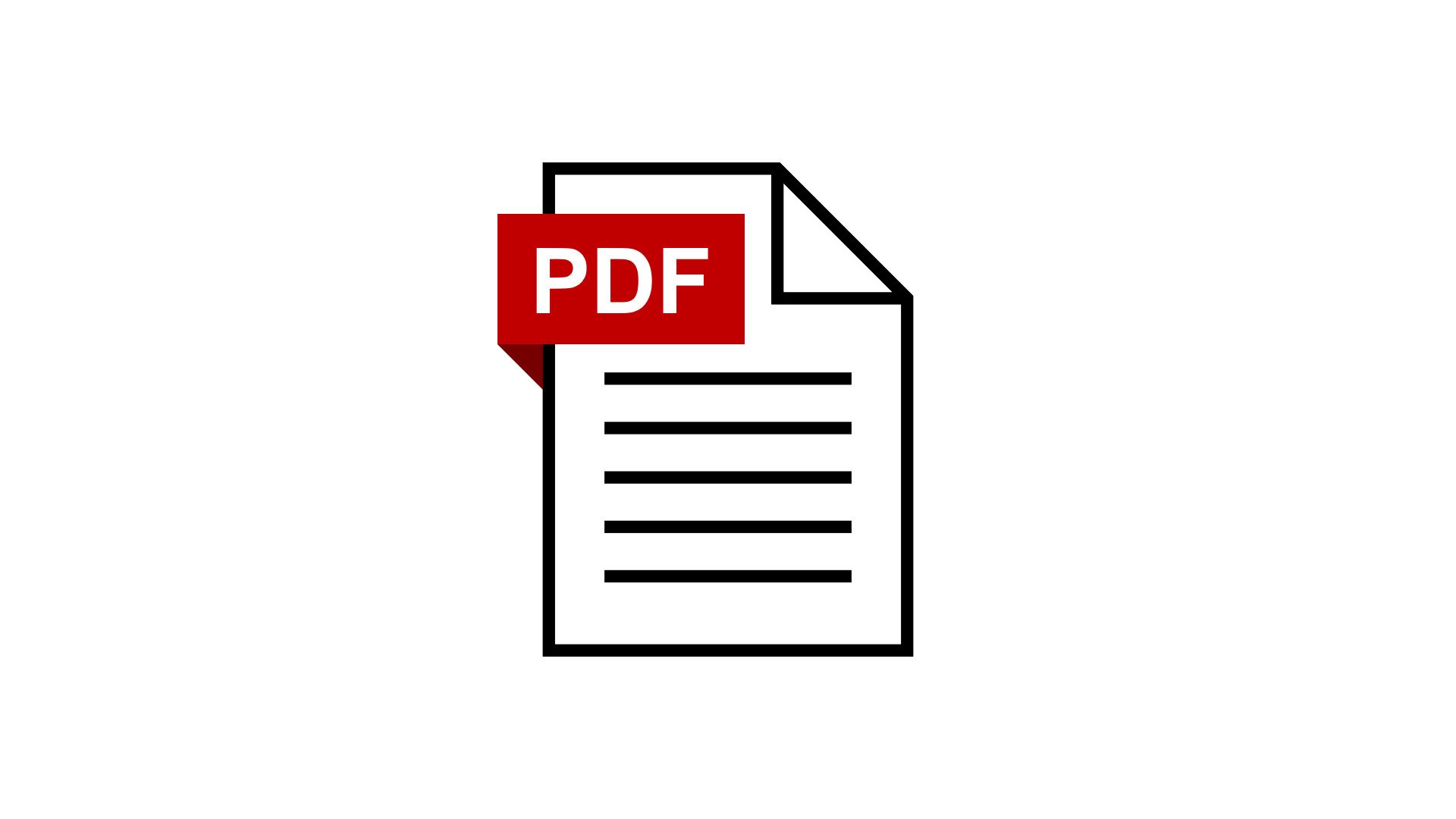 InfiniVision Datasheet
PDF file - 431 KB
Download

InfiniVision block diagram
System block diagram
Open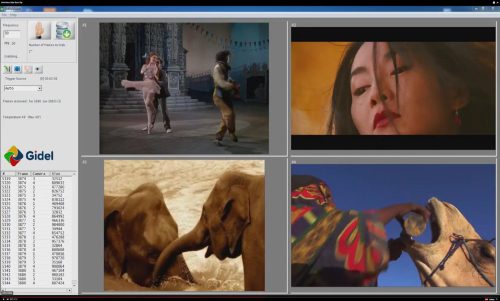 Case study: 360-Degree Camera Solution
Gidel's InfiniVision technology enables companies developing Virtual Reality and Augmented Reality products to capture high quality image content from a large array of cameras in order to create panoramic 360-degree content for next generation immersive fan experiences across media, sports, and entertainment.
Read